We are dedicated to create the synergy as We recognize that the needs of every organization are different. Let you free from specific IT operations to a service provider. Basic services often start with only monitoring service and notify you about problems and could be resolved by your own.
Improved Technical services, which suit your needs
Developed IT strategies to run IT systems of Your Business smoothly
Robust security system to keep Network Protected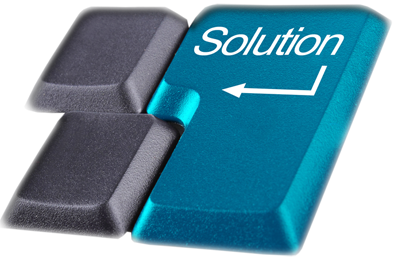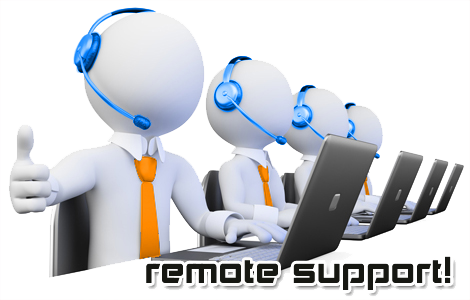 Our professional Support Services team views every interface as an opportunity to pleasure our customers.
Providing fast, superior, reliable and customizable IT Support Services for you
Remote assistance through online resources such as Customer Knowledge Base
Friendly technical support